Read Time:
1 Minute, 9 Second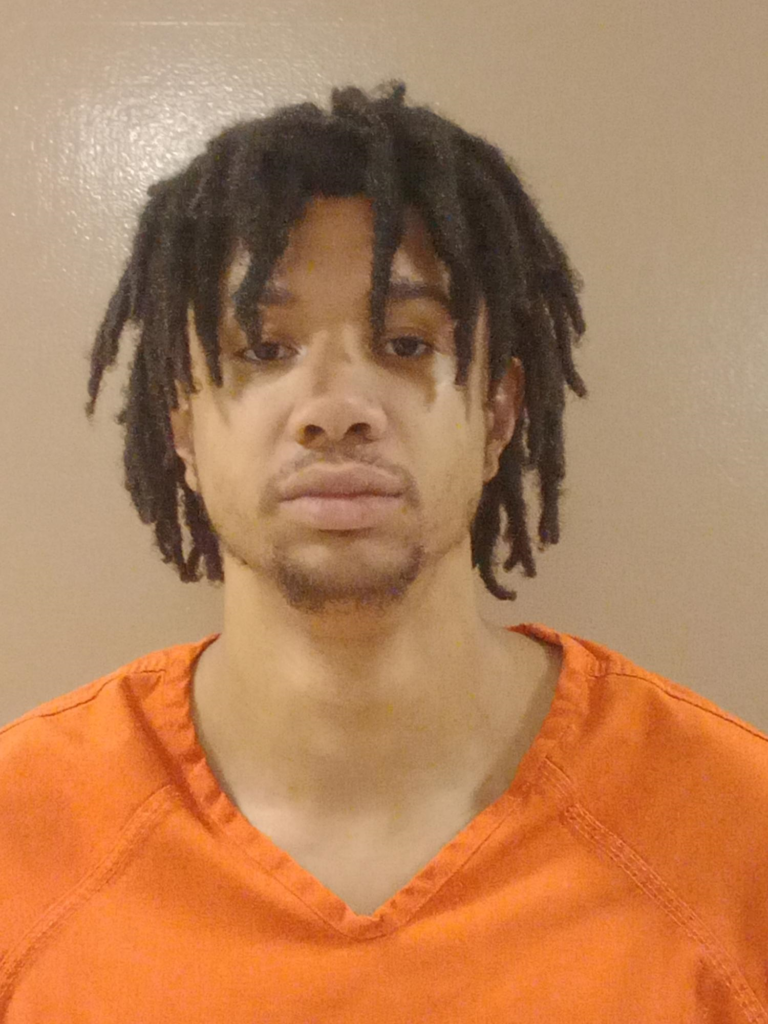 22 YEAR OLD KISHAWN JACKSON AND 22 YEAR OLD DAIVON KYLER STEPHENS BOTH FROM PITTSBURGH HAVE BEEN CHARGED WITH POSSESSION WITH THE INTENT TO DELIVER.
ACCORDING TO THE POLICE COMPLAINT, ON 02/16/2023, THE POLICE CONDUCTED A TRAFFIC STOP ON A 2019 BLACK AUDI A6 FOR HAVING DARK TINTED WINDOWS ON ALL FOUR WINDOWS. THE TINT WAS DARK ENOUGH THAT POLICE COULD NOT SEE THE DRIVER AS THE VEHICLE PASSED POLICE, WHILE POLICE WERE PARKED PARALLEL TO LINCOLN HWY. THE TRAFFIC STOP OCCURRED ON ROUTE 30 & WHITE OAK DRIVE IN WEST PROVIDENCE TWP.
WHEN POLICE APPROACHED THE DRIVER SIDE, THEY SMELLED MARIJUANA. POLICE ASKED BOTH THE DRIVER AND PASSENGER TO EXIT THE VEHICLE AND EACH OFFICER TALKED TO THE SUSPECTS AWAY FROM EACH OTHER. THE SUSPECTS TOLD DIFFERENT STORIES CONCERNING THEIR TRAVEL PLANS. POLICE ASKED THE PASSENGER IF THEY HAD MARIJUANA ON THEM, THEY DENIED HAVING ANY AND EVENTUALLY THE PASSENGER PULLED OUT A SMALL AMOUNT FROM HIS UNDERWEAR. POLICE TOOK THEM BOTH INTO CUSTODY DUE TO THE CONFLICTING STORIES AND THEIR NERVOUSNESS.
ACTING DISTRICT ATTORNEY DWIGHT DIEHL APPROVED A SEARCH WARRANT, AND THE VEHICLE WAS SEARCHED. POLICE FOUND MARIJUANA IN TWO LARGE PLASTIC LUGGAGE CONTAINERS. THERE WERE VACUUMED SEALED BAGS TOTALING 46 POUNDS OF MARIJUANA
THE TWO SUSPECTS WERE ARRAIGNED AND PLACED IN THE BEDFORD COUNTY JAIL ON $400,000 STRAIGHT BAIL FOR EACH SUSPECT.