Read Time:
1 Minute, 21 Second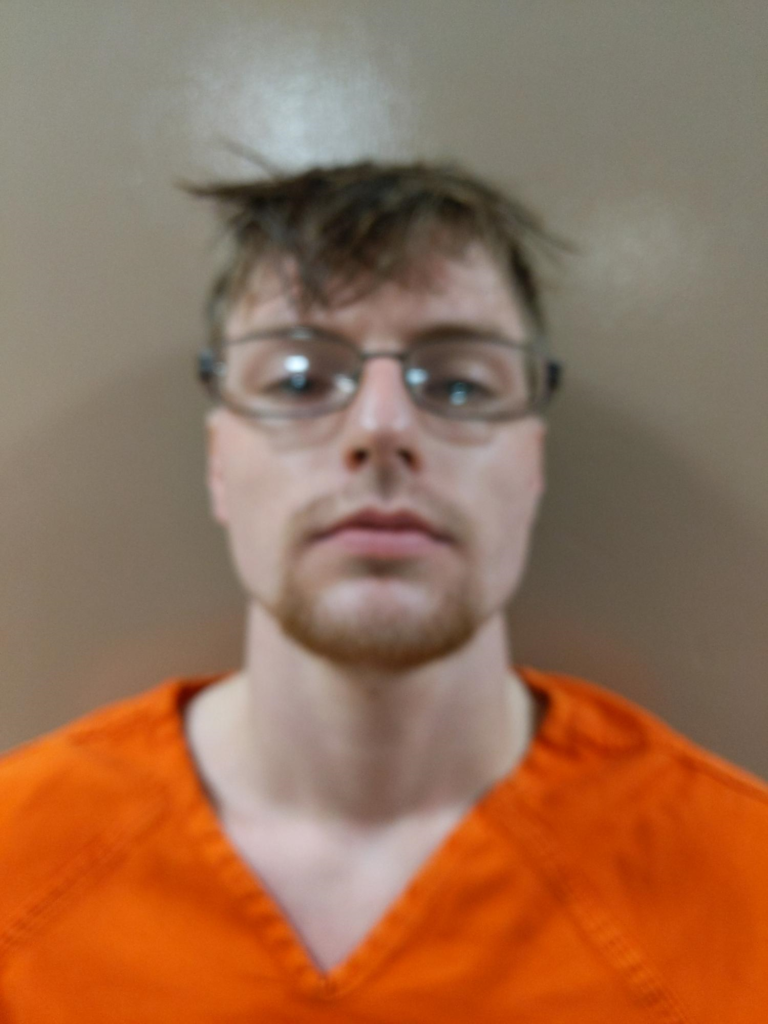 Attorney General Michelle Henry today announced that Jensun Claycomb of Bedford County was sentenced to 6 to 15 years in prison for charges related to the near death of his then six-month-old baby in September 2020. 
Claycomb, 23, was convicted at trial in February of Aggravated Assault, Simple Assault, Endangering the Welfare of Children, and Recklessly Endangering Another Person, and was sentenced Friday by Judge Travis Livengood. 
"Physical abuse of an innocent baby is one of the most heinous acts we come across, because the abuse often has life-long consequences for the child," said AG Henry. "Thanks to the hard work of the investigators and prosecutors in our office, this man will be held accountable for his actions. We will continue to prosecute child abusers and seek justice for the most vulnerable Pennsylvanians."
An investigation by the Pennsylvania State Police revealed that on September 1, 2020, first responders were called to Claycomb's home where they found the six-month-old without a pulse. Claycomb had violently shaken her causing her to go into cardiac and respiratory arrest. The first responders were able to revive the baby who proceeded to spend five days in the Intensive Care Unit. The child later endured brain surgery to relieve pressure that had built up in her head as a result of the assault. CT scans demonstrated that the baby had been shaken multiple times prior to the September 2020 incident.
This case was referred to the Office of Attorney General by the Bedford County District Attorney's Office. It was prosecuted by Senior Deputy Attorney General Katherine Wymard.